Tips to offer a splendid customer experience
In the current era of intense competition, everyone is trying hard to stand out by winning customers' attention. The consumer market has eventually acquired significant space and any strategy which fails to stimulate the consumer may bite the dust.
The entire concept of successful implementation of marketing techniques revolves around keeping customers as the central idea. And most importantly, offerings should be made in a way that is genuine and has the ability to kindle long term relationship with the customers and the enterprise.
Here we will discuss about a few pointers which have to be necessarily kept in mind while choosing a Billing Solution to consequently refine and upgrade current work methods.
SMS is an outstanding marketing tool if only used with a few corrective measures and implementing intricate but noteworthy changes But How?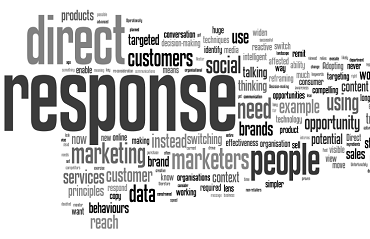 1. Instant response mechanism:
Majority of people preferably find it convenient to reply or communicate via SMS than on phone calls. So it is important to take advantage of this behaviour by being available all the time. By saying all the time we mean you can setup an automated response system too Takeaway: Don't leave your customer unattended!.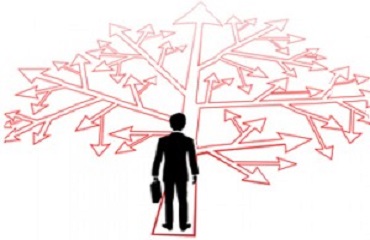 2. Customer's choice first:
Make sure that you are dealing with the customers and businesses with which you have authorised permission to send SMS to. The response in such cases is more likely to be positive and can be carried out for long term. Also, they are free to opt out from your SMS service, such should be the provision.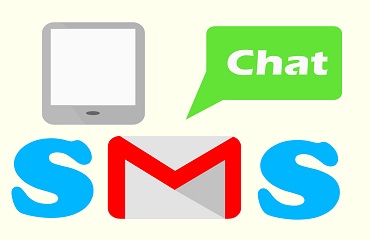 3. SMS work best as reminders:
The unspoken rule is that for showing constant concern to the customers, one must send timely and frequent messages. This will drive them for turning up for the schedule punctually as well as help them to get the schedule registered in their mind. Evidently, sending an SMS works better than making calls or sending mails as reminders.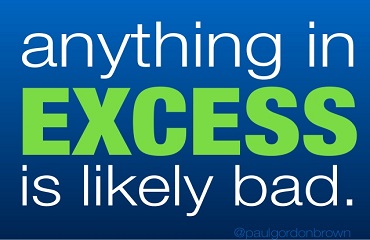 4. Excess is unfit:
Too much of prompting via sending SMSs can turn be a big blunder. Also, it is equally important to identify as to when the SMS can prove to be a remedy and when it cannot. Say, technical solutions or psychological satisfaction cannot be sometimes fulfilled through short messages.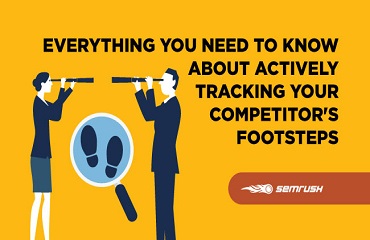 5. Track your Footsteps:
You can also evaluate that if your SMS sending is actually bearing fruits or not. You must do short and regular surveys via text messages to record the response from the customers.