Know Us
Zale Technologies objective is to clout the power of proven technology to solve Customer problems and endeavor key business resources to increase productivity and execution. Our objective is to be the chief provider of Software, Game and Mobile Development, IT Services such as staffing services, online Reputation management services, Employer Brand Management, In-house product development to meet Customers technology needs.
Read More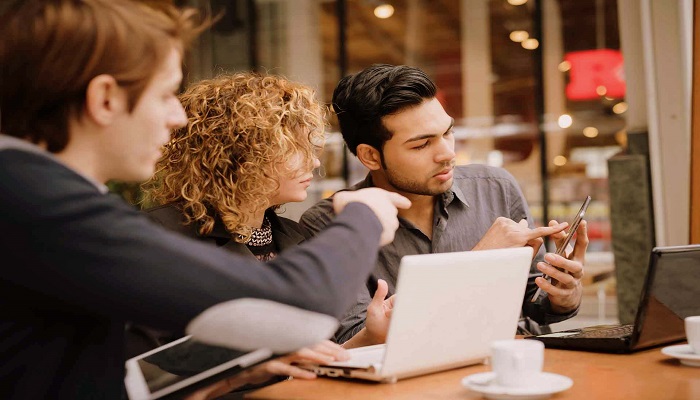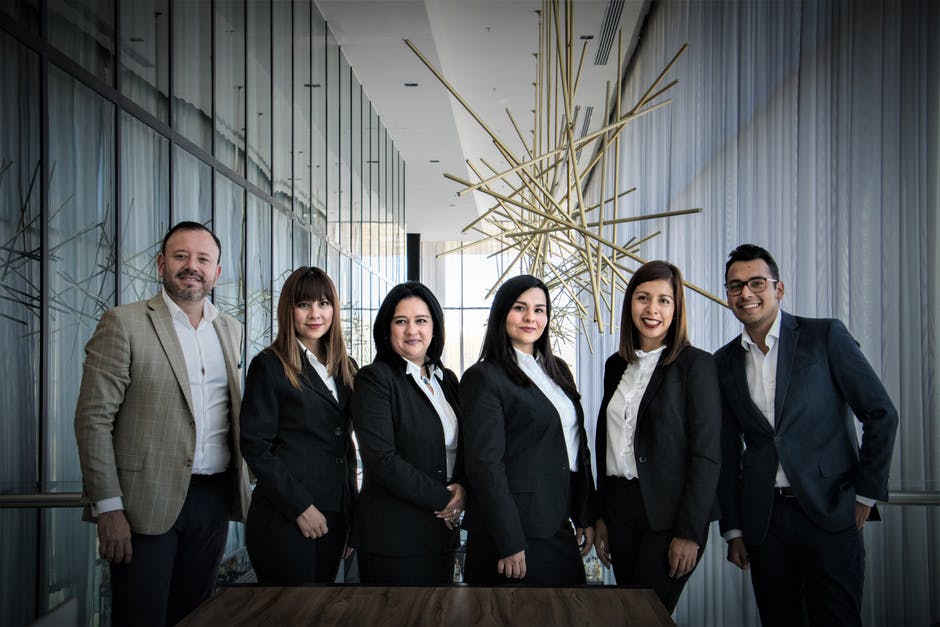 Professional Team that's absolutely trusted.
Zale Technologies Pvt.Ltd team heeds even to the small aspects; which results in considerable growth to high productivity or to the clients expectation. we confidently contribute to clients business With the solutions given by our team of professionals,we make collaborations for technologies to stay attentive on markets,clients needs.
Reason to Join Us
A powerful network of talented professionals
Zale is a great place to push your career to the next level
A global leader in professional services
World-class learning and professional development
News Feed
Robotic Process Automation
Robotic Process Automation delivers direct profitability while improving accuracy across organizations and industries.
Boost your business
Leveraging RPA is the obvious next big step in markets around the globe. It is already being implemented on a broad range of industries.
A game-changer worldwide
It will allow for superior scalability and flexibility within the enterprise, doubled by fast, tailored response to specific needs.